What is creativity? I don't know exactly. There are so may definitions. But I'm learning more about how to harness it. It needs space. When we hold space for new ideas, thoughts, expressions, they have a chance to come to us. 
Melissa Gilbert said creativity is "The relationship between a human being and the mysteries of inspiration." She talks about ideas being a thing outside of us, visiting us, waiting to be discovered and manifested. It's our job to bring these ideas to life; to give them legs.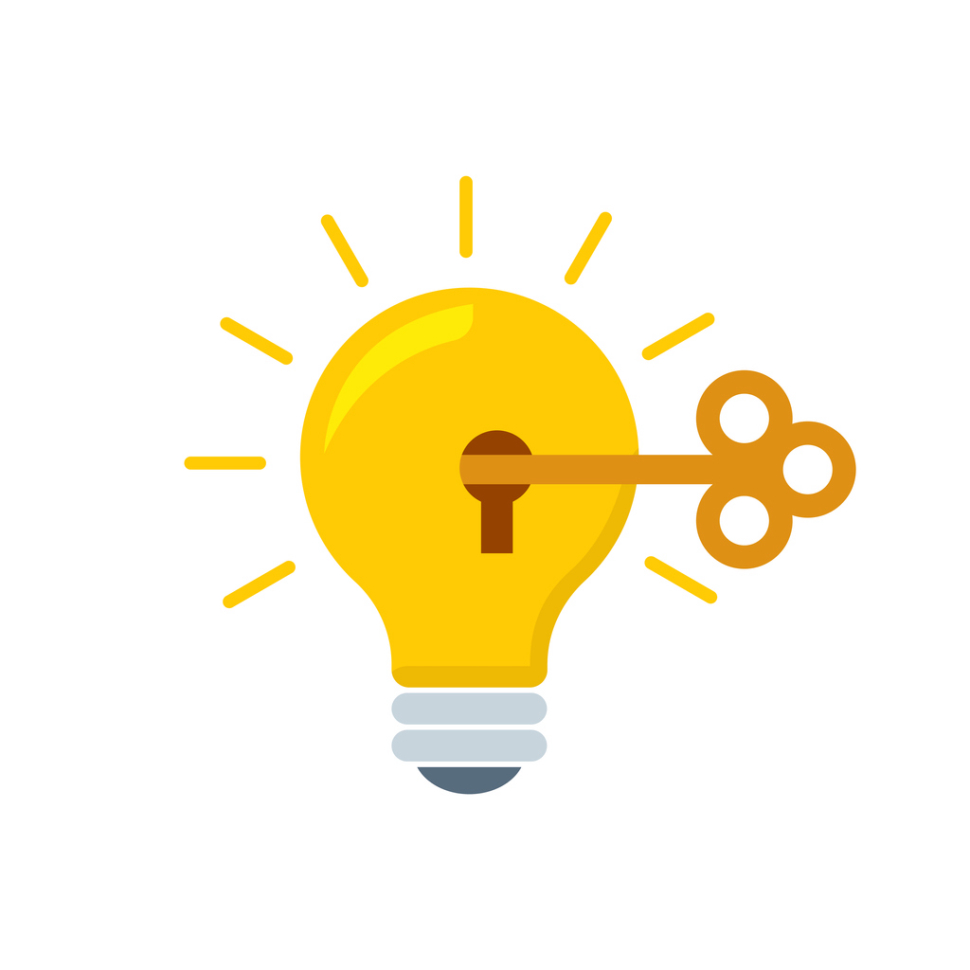 "I'm not very creative", many say. This is a cop-out. It's the most effective way to shut down creativity. In saying this, you're refusing to give creativity any space inside you. Instead, try just sitting with a challenge for a while, keeping your mind open to ideas without judgment.  
"There is a sweet spot between the known and the unknown where originality happens; the key is to be able to linger there without panicking." – Ed Catmull
At a conference I recently attended, John Medina spoke about cognitive disinhibition. This means being uninhibited in idea responses: not rejecting things considered irrelevant, and giving weird ideas permission. He added that working memory allows these things, when we can hold ideas and work them out. One of the greatest factors of innovative success, says Medina, is your reaction to failure. 
As Melissa Gilbert puts it in Big Magic, "All I know for certain is that this is how I want to spend my life—collaborating to the best of my ability with forces of inspiration that I can neither see, nor prove, nor command, nor understand." Lovely!
"Creativity is contagious. Pass it on."  – Albert Einstein